Are you a
Roaster?
Supplier?
Distributor?
Manufacturer?
Apply for a seller account and bring your catalog live to thousands of customer, Unlock the opportunities to grow your business and boost sales.
Why Sell on Coffee Tools?
List your products on Coffee Tools and reach thousands of customers in the GCC!
Coffee Tools has always been attracting millions of customers to its platform because of its great service, huge variety of products, and low prices. Coffee Tools has been positioned as the go-to destination for all coffee-related things and machines. We have been adding more and more categories recently, to reach a wider audience.


Selling on Coffee Tools will allow you to reach a wide audience for free! You only get charged a small commission on sales. We have created the marketplace with the simplicity of use for both buyers and sellers in mind. Selling on Coffee Tools is very easy, and fun. Start selling on Coffee Tools today and watch your sales grow!
What you can sell with us?
Coffee Makers

Grinders

Brew Makers

Coffee Boilers

Coffee Roasters

Accessories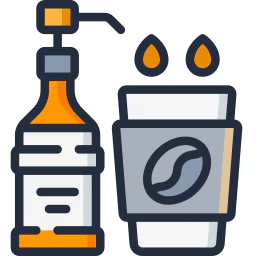 Consumables
Coffee Beans

Vending Machines

Blenders

More to Come
Extra benefits just for merchants
Here are more reasons why you'll want to join our growing marketplace.
You sell it, you ship it. Stay profitable on products with tighter margins.
Our commission rates are low and competitive. we'll only charge you a commission when you've sold a product.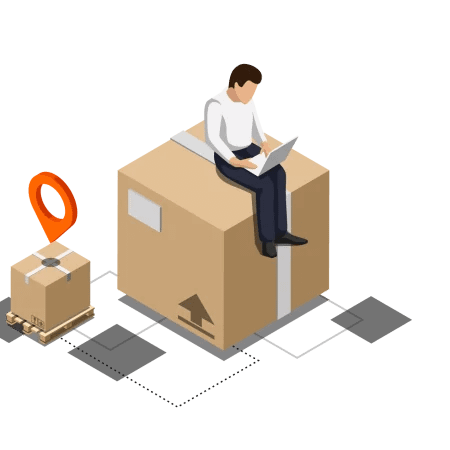 Selling on Coffee Tools is Easy
List your product and take complete control of the inventory and sales performance
Apply for a seller account and provide all required details/documents.
Provide all the required documents and sit back till we get your Seller Account ready.
Add your products directly from your seller dashboard and make them live
That's All, You're Good to Go
Sign Up Now and start selling on the coffee tools marketplace today!